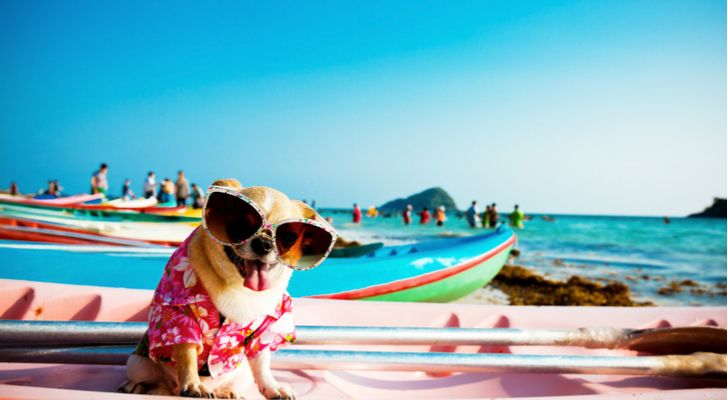 We are now in the summer solstice and the weather is finally heating up here in Providence! While this year started off pretty cool with it being Winter for half the year, this weekend will be a scorcher and here at Queen of Hearts and Modern Love we have some summer essentials that will not stop your summer vibes!
This is our new Darcy Convertible Crossbody Clutch and is one of the most versatile bags you can have in your closet. It can be worn crossbody for those all day summer adventures or if you're having a casual night on the town it can converted into a sleek clutch!
These Soho Sunnies are super hip and totally cool.Worn like a true NYC industry professional! These classic frames are UV 400. A sure-fire way to block all of those summer rays!
I absolutely love  The Mojo Dress! It is nice and flattering. It can be worn with a swimsuit underneath or pair it with some heels for a fancy night out. It's currently on sale for $29.99 compared to $39.50!

For Home & Life
Perfect on the go for those super hot days the Retap Bottle is your desk side companion or your hydration source when you're on the go, the 17 oz. bottle is the most popular choice however, we do also carry 20 oz. and 10 oz. bottles as well. It fits comfortably in your hand while delivering the perfect pour every time. Dishwasher, Microwave and Refrigerator Safe.
To avoid your indoor garden from drying out from the hot heat, mist that bad boy with the Brass Mister! Beautifully dainty and extremely sturdy! These Value misters are great for indoor gardening and keeping your plants healthy and beautiful with a gentle
mist. Maybe mist yourself, if you're feeling hot enough!
These summer essentials are sure to help get through those long hot days! We have many other awesome products to cool us all off as well such as, "The Best Darn Spray," which works as a great cooling mist spray, along with many to help block out the sun! Stay cool!
-Shanice